This roll ended up being a little more random than most. I loaded it with the intention of shooting all of it after the wedding of my friend Abby. However after a couple of frames, we all were sweaty and ready to move on with the rest of the day. So it sat in my camera for a few days. (Ok, more than a few days, maybe a week or more, in case you haven't figured out yet I am shooting WAY more than I expected so there is like a 2 week lag in what happens on the blog and what I am actually doing).

After a particularly busy week, I decided it was time to finish the roll and get it processed for all of you. One major thing of note is I shot the entire roll in a focal length I don't normally work with. Part of the camera package I got for christmas included a 28mm lens. Typically I shoot more portrait style images and work with something closer to 50mm-90mm so it was fun to play with something a touch wider.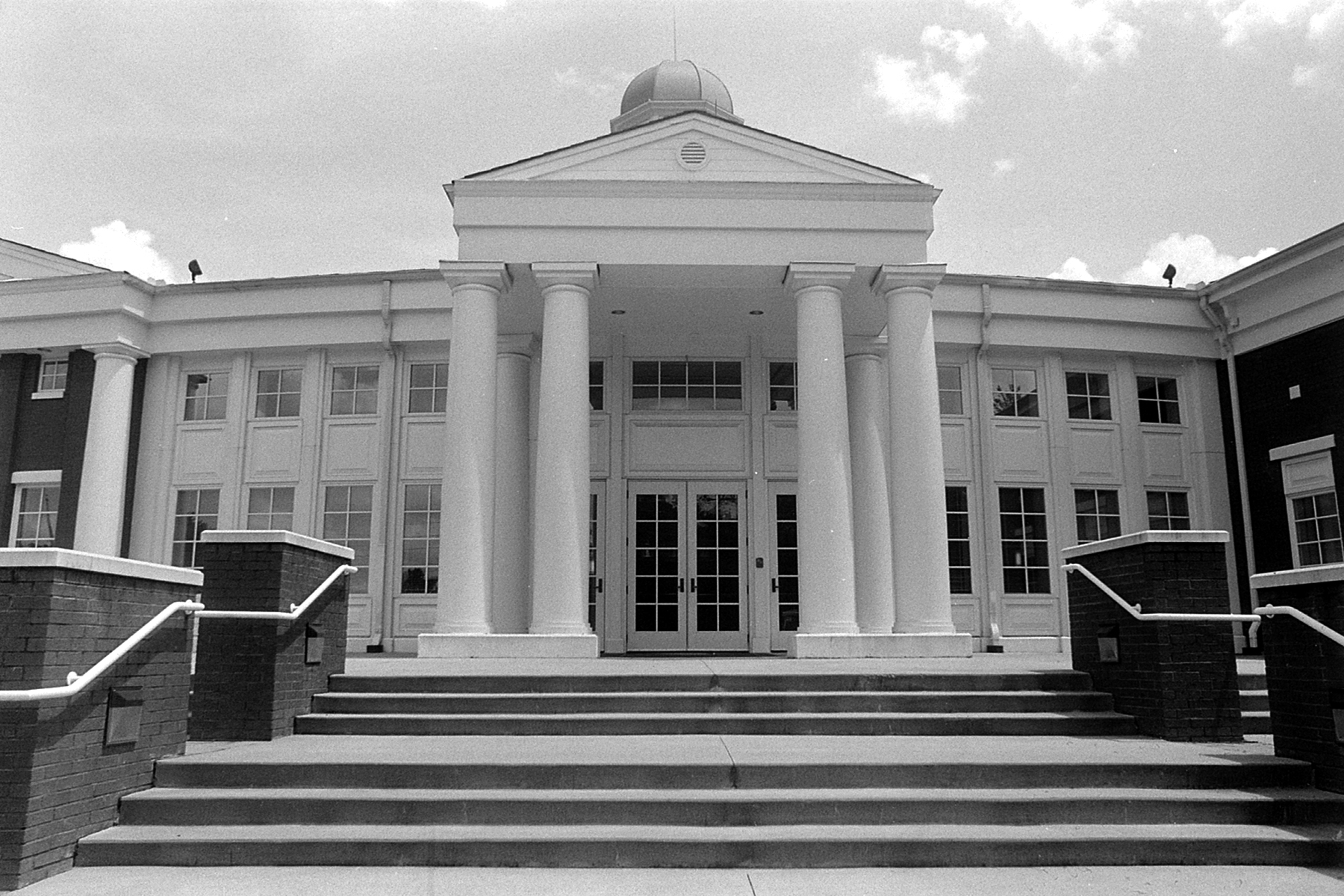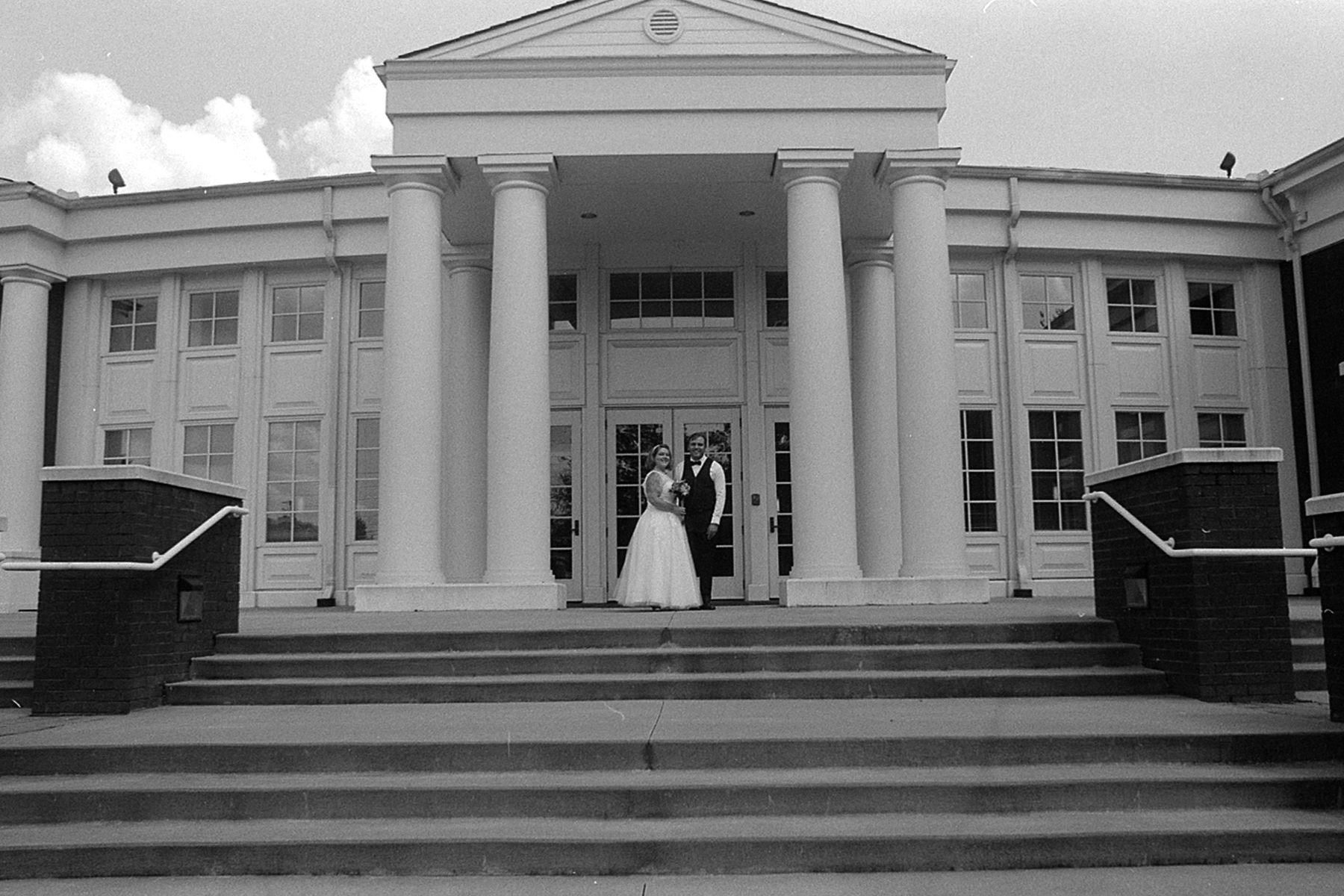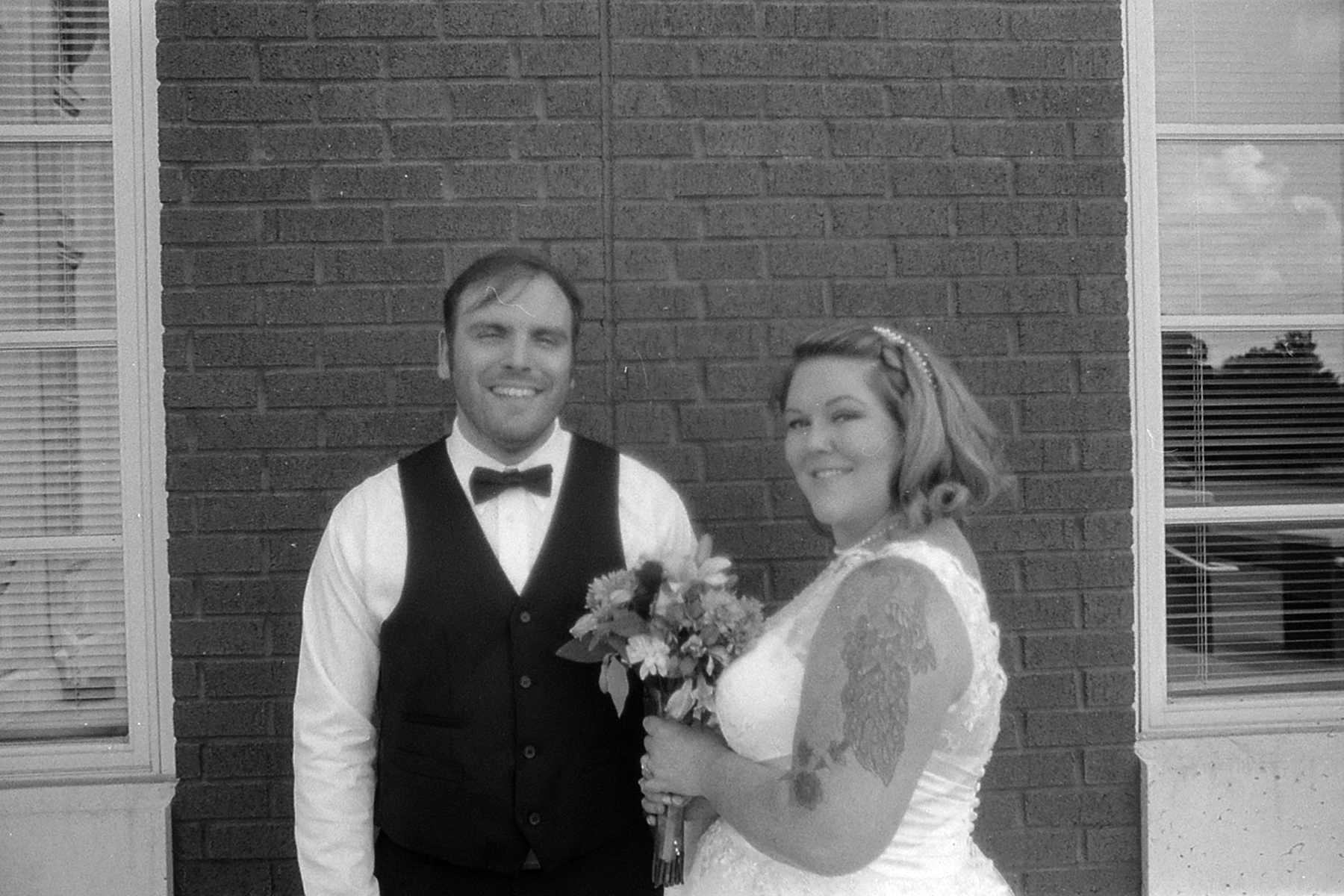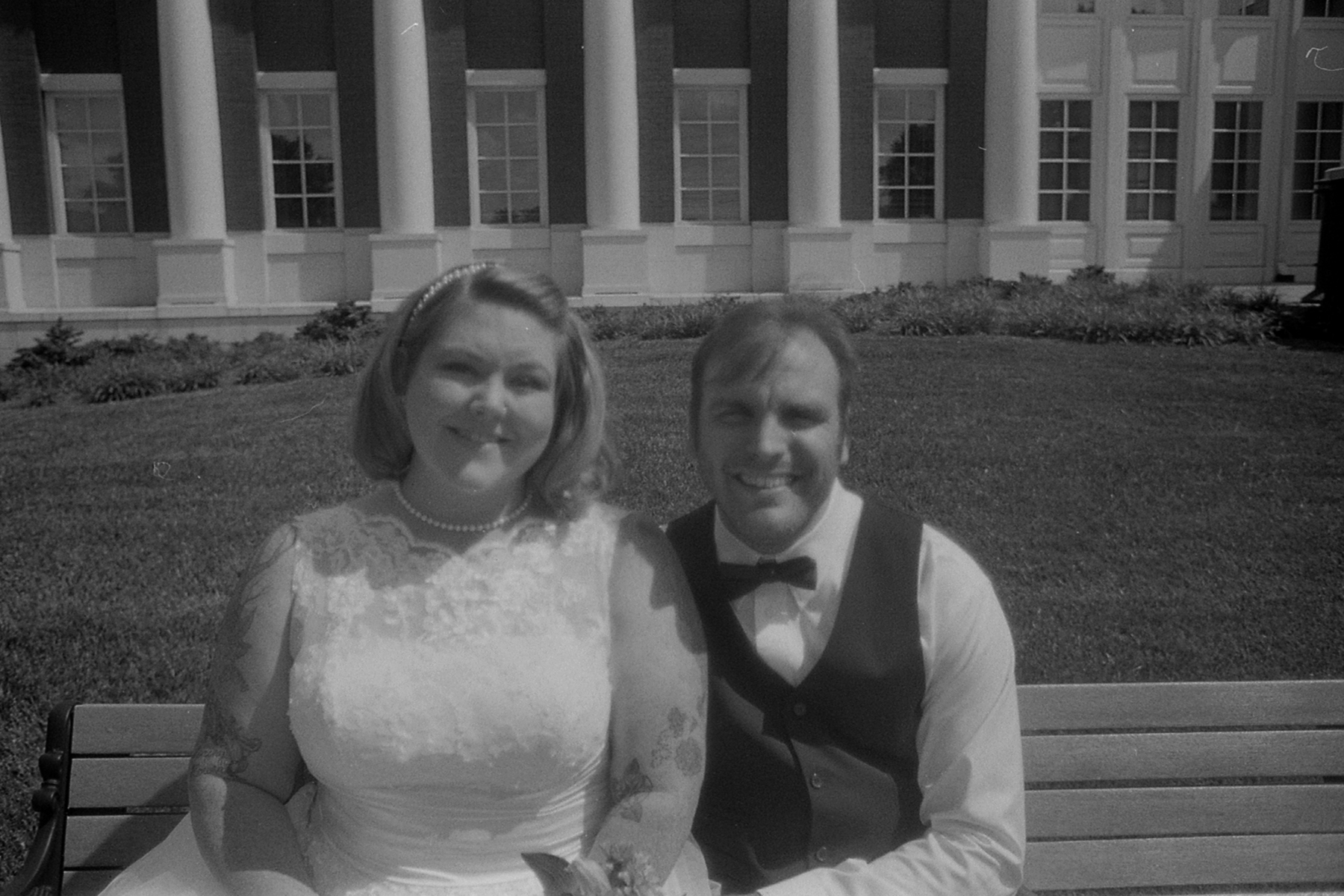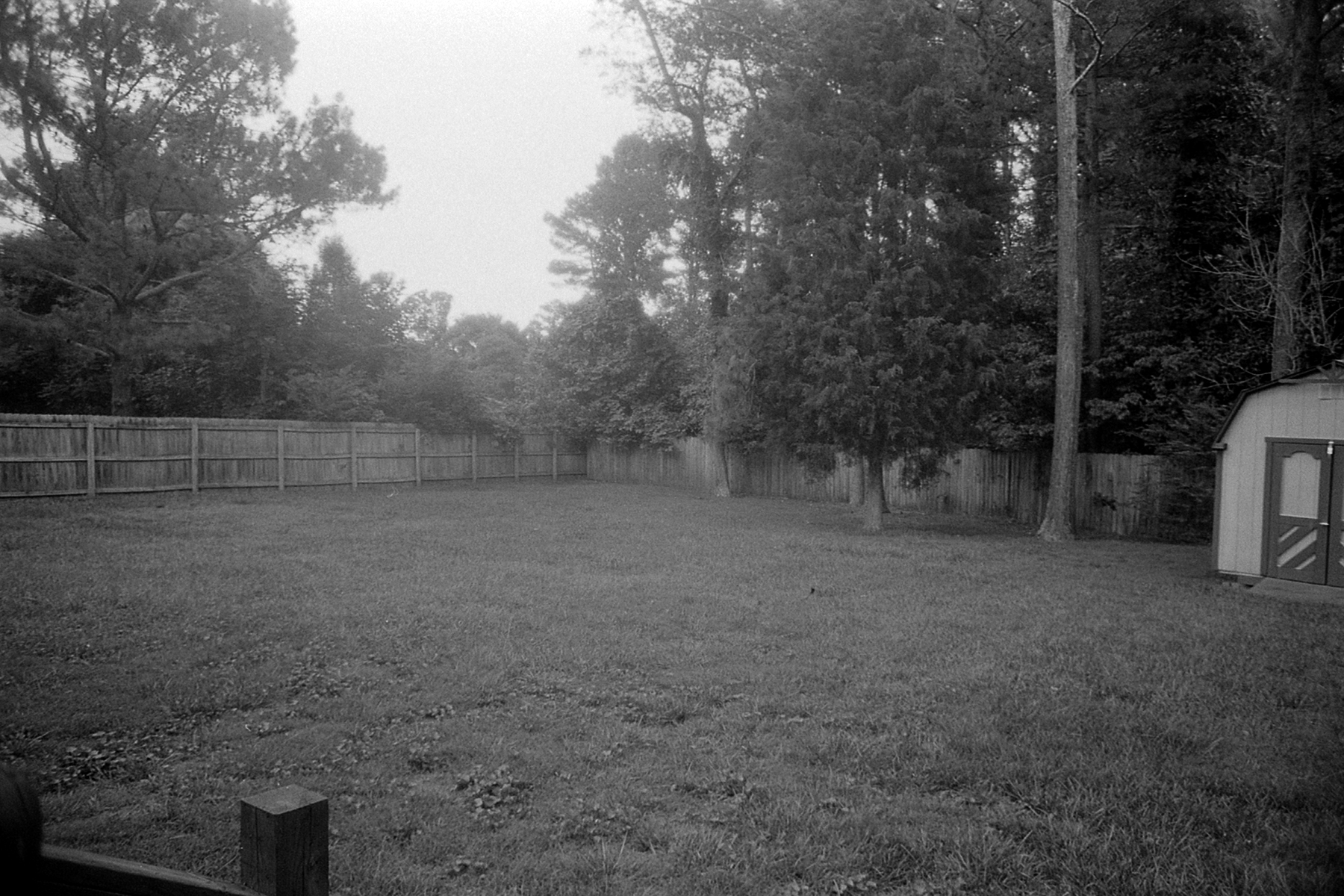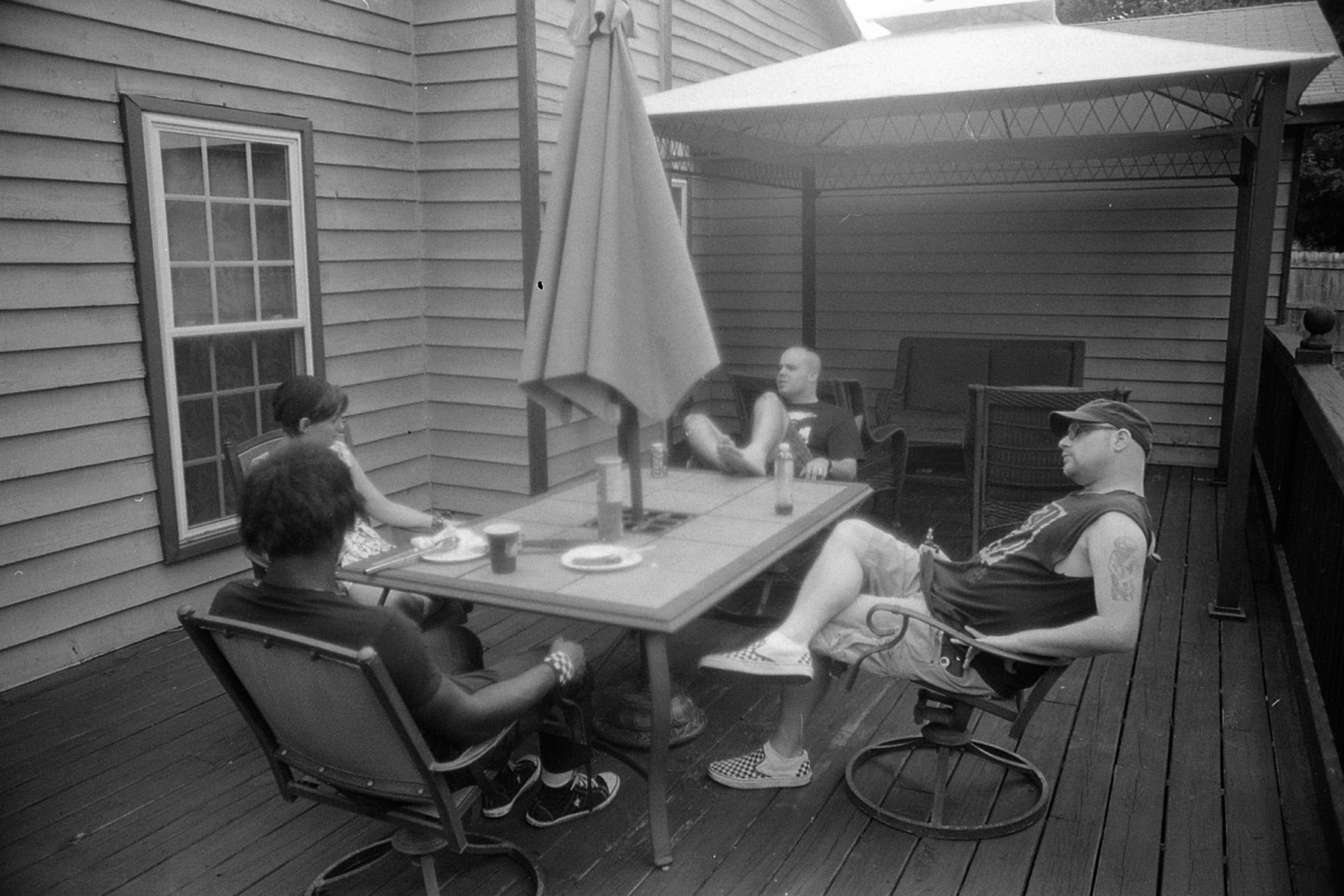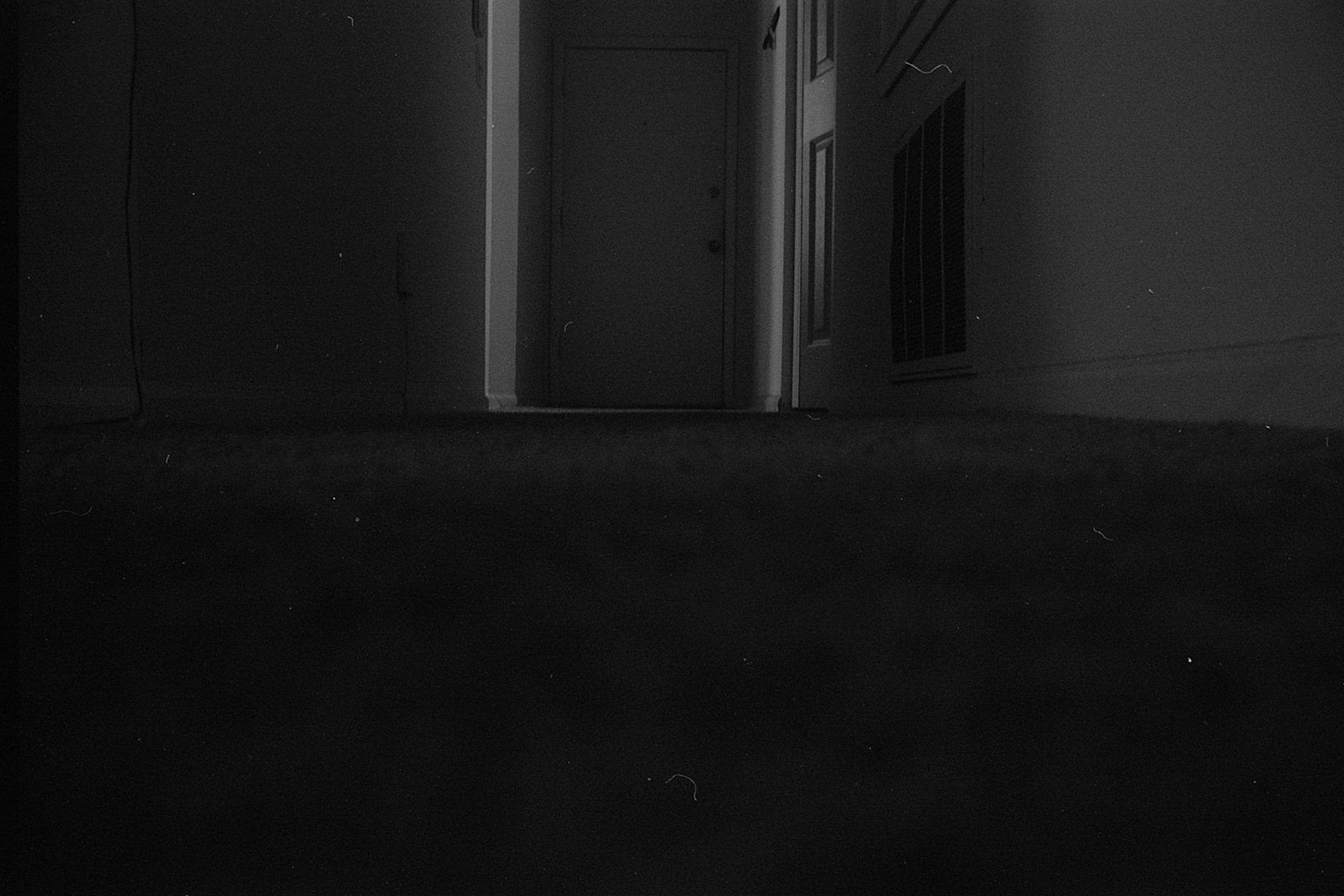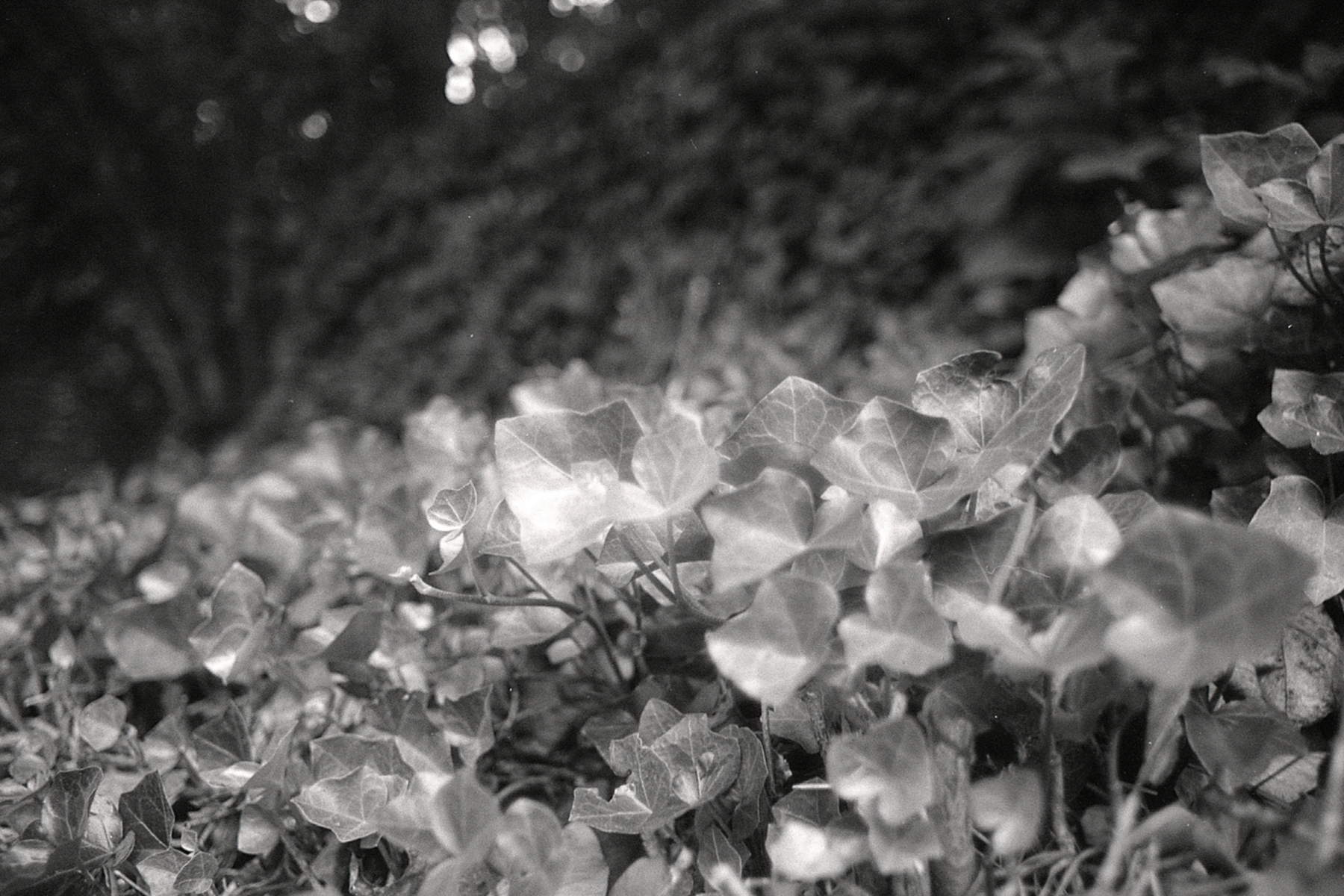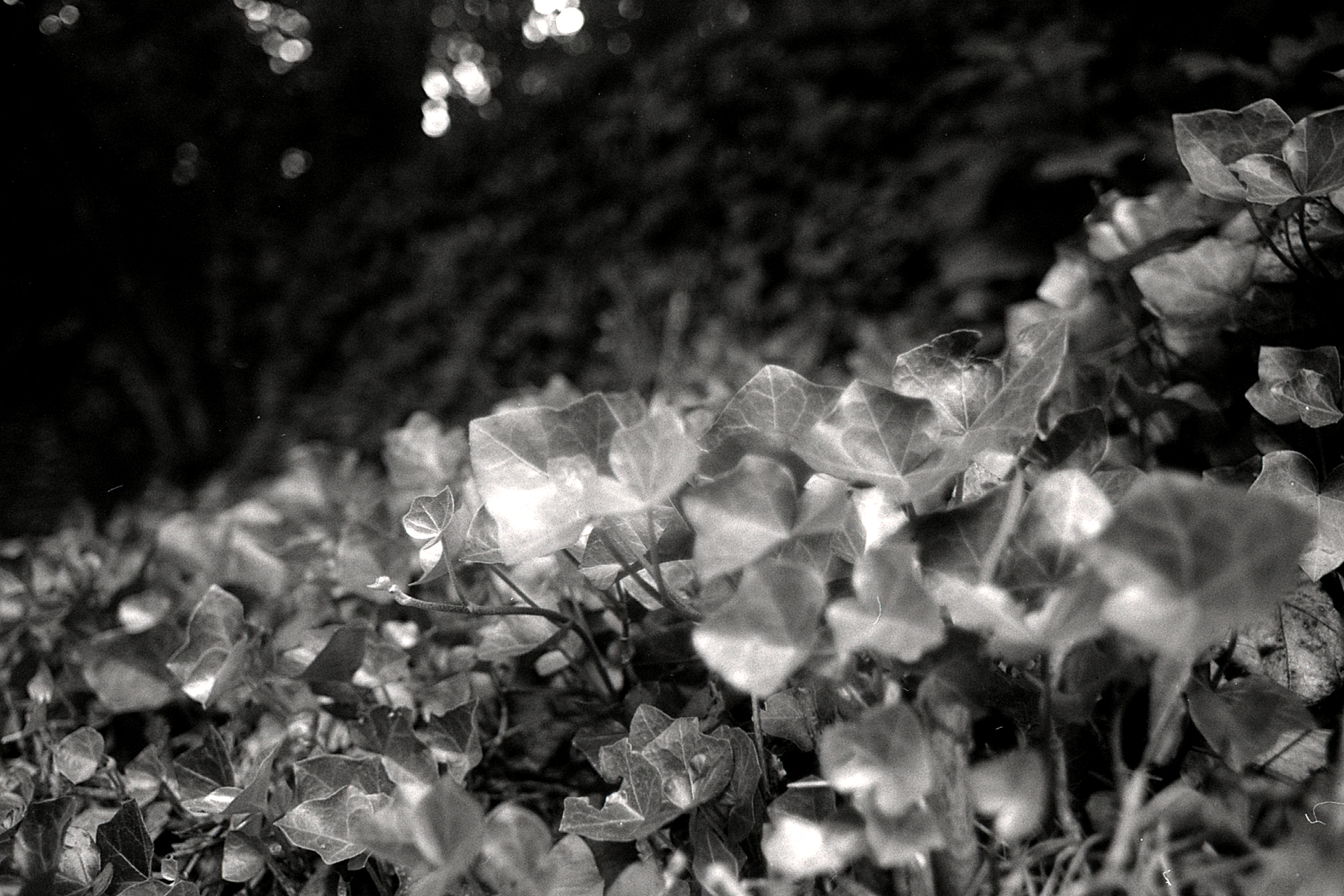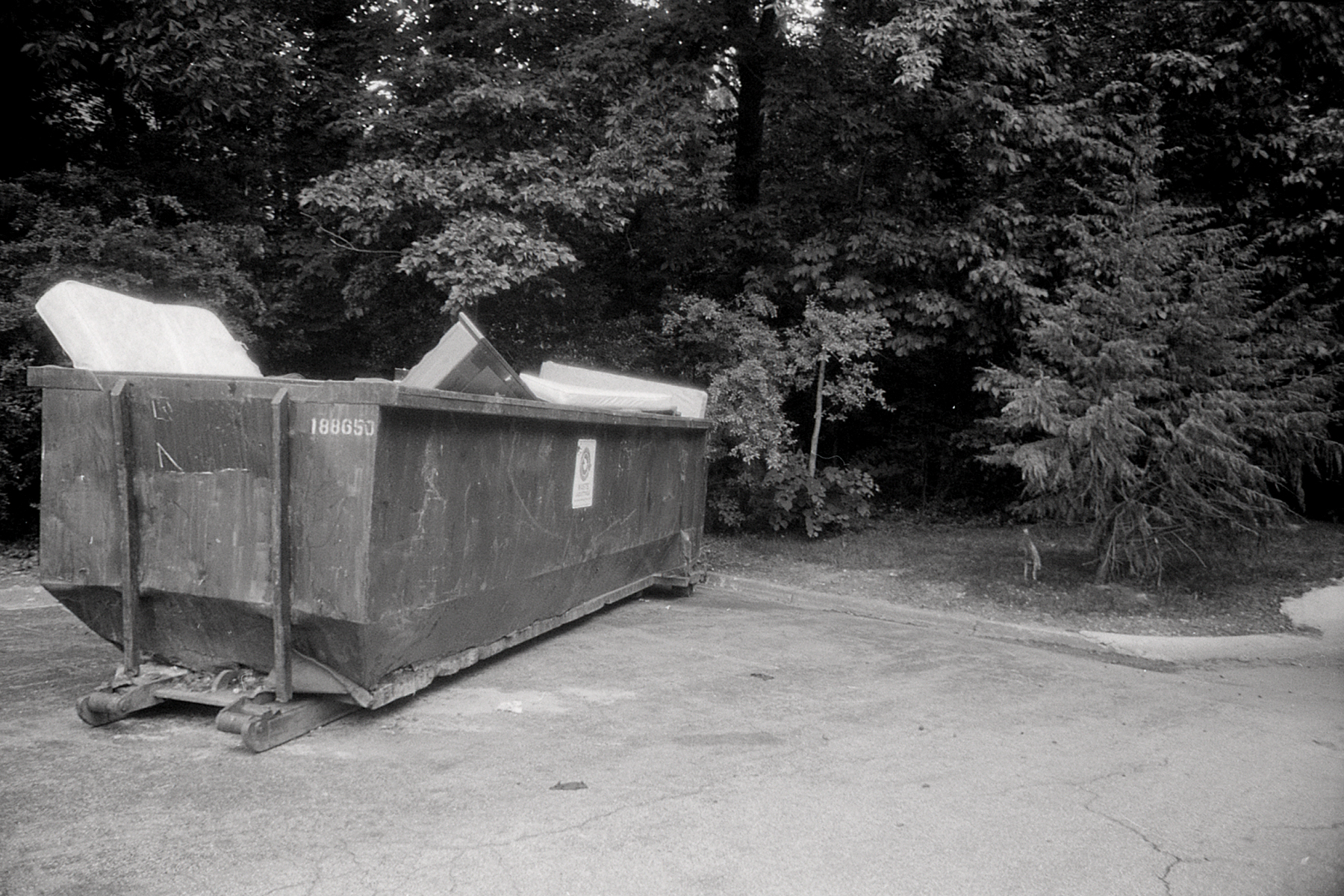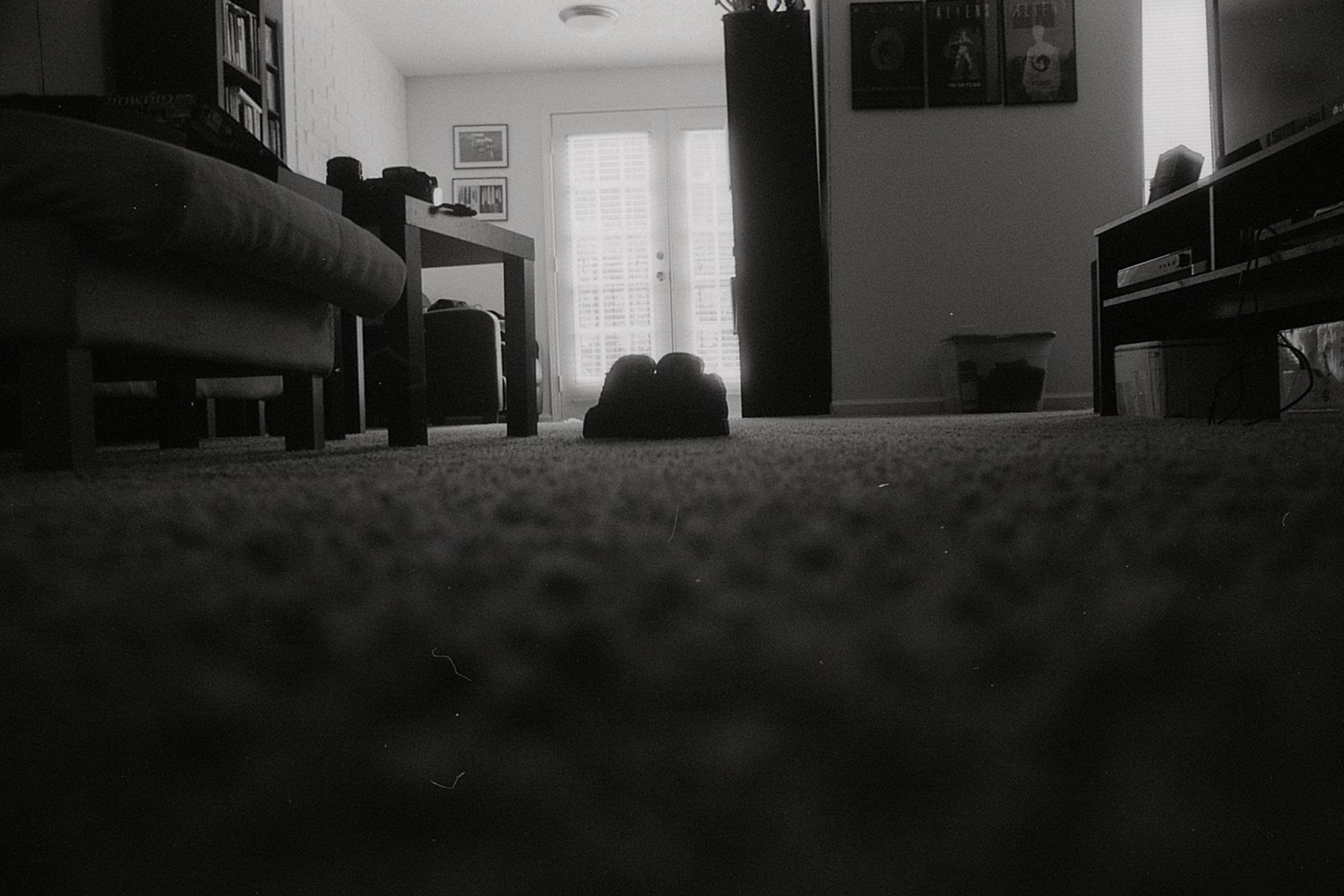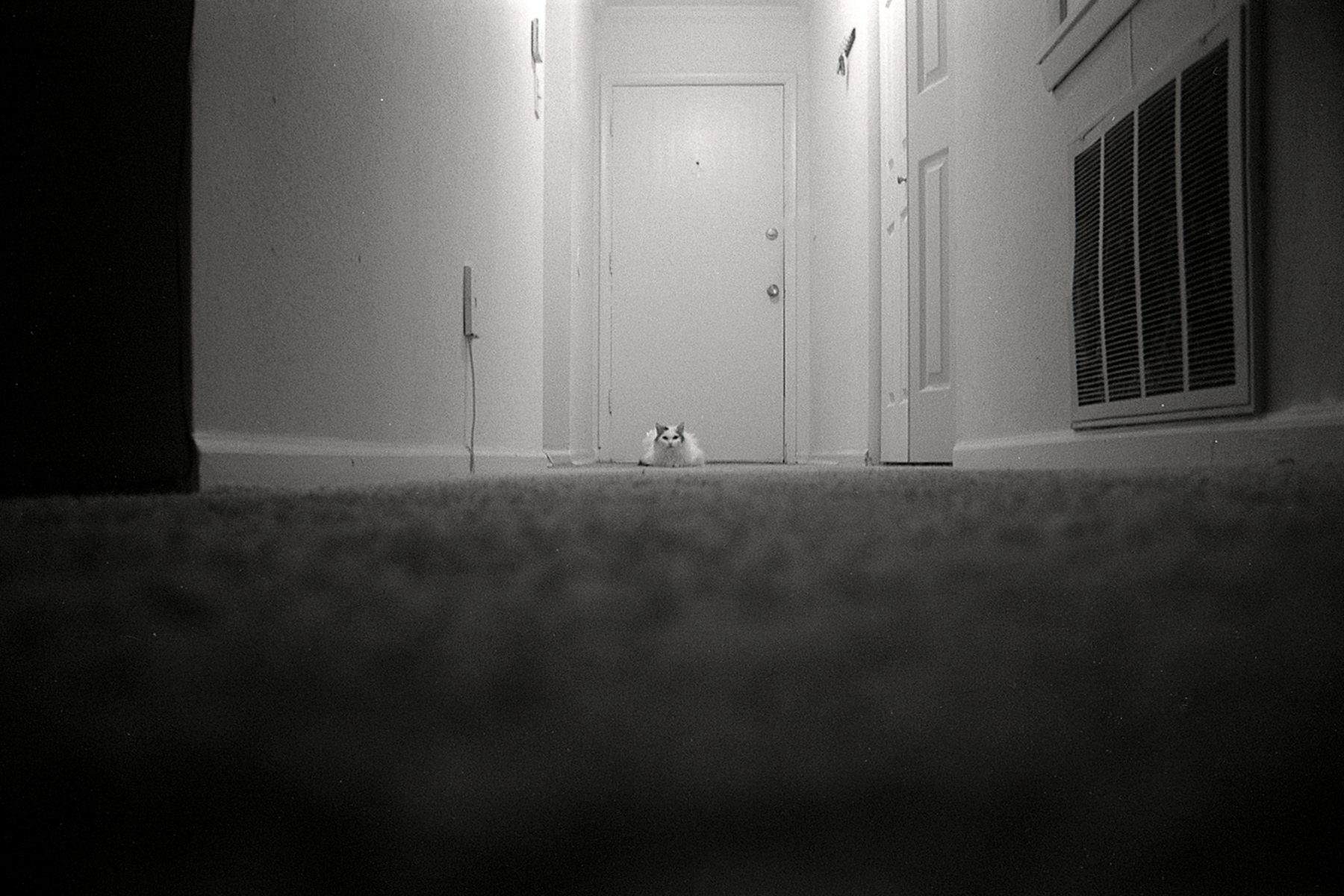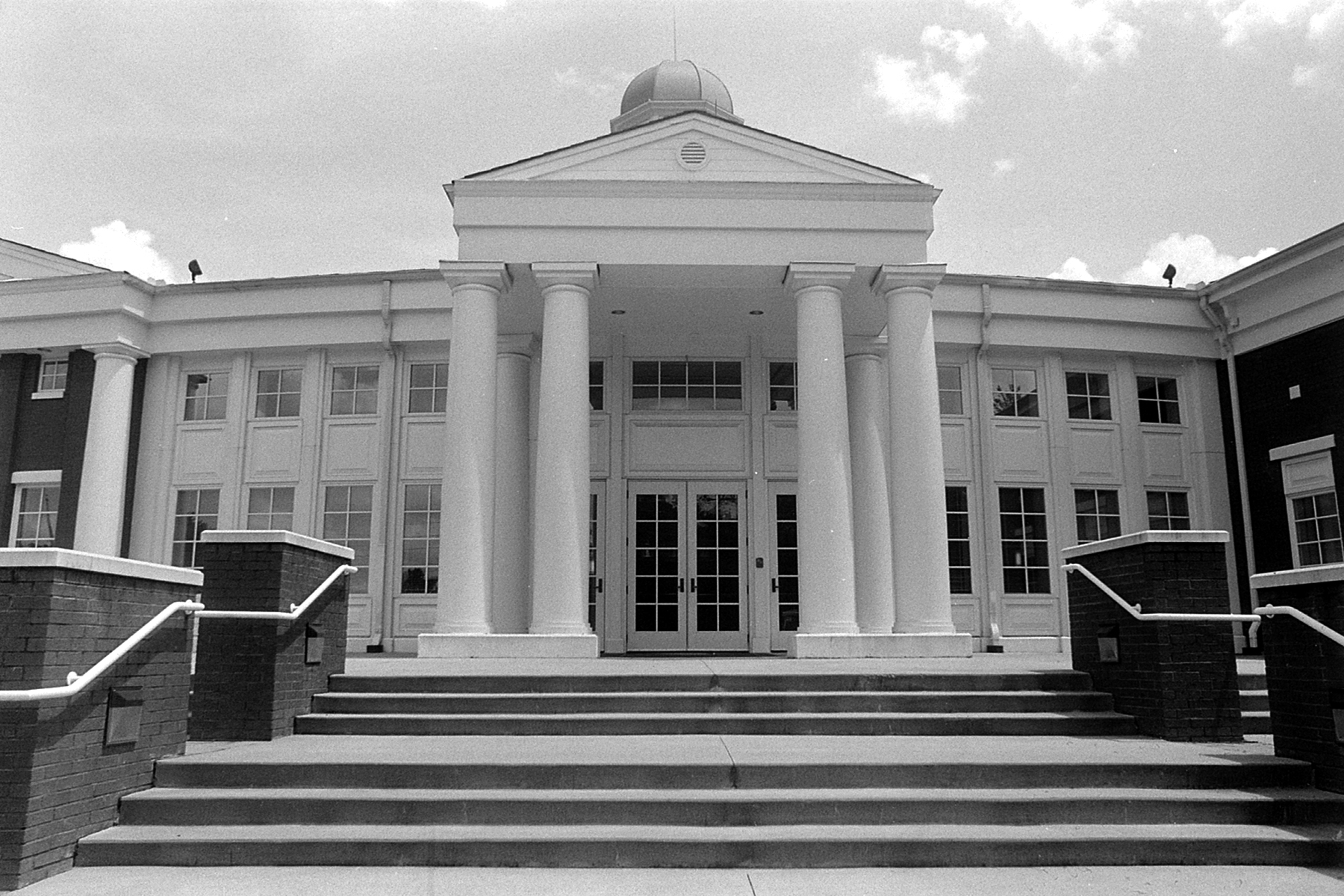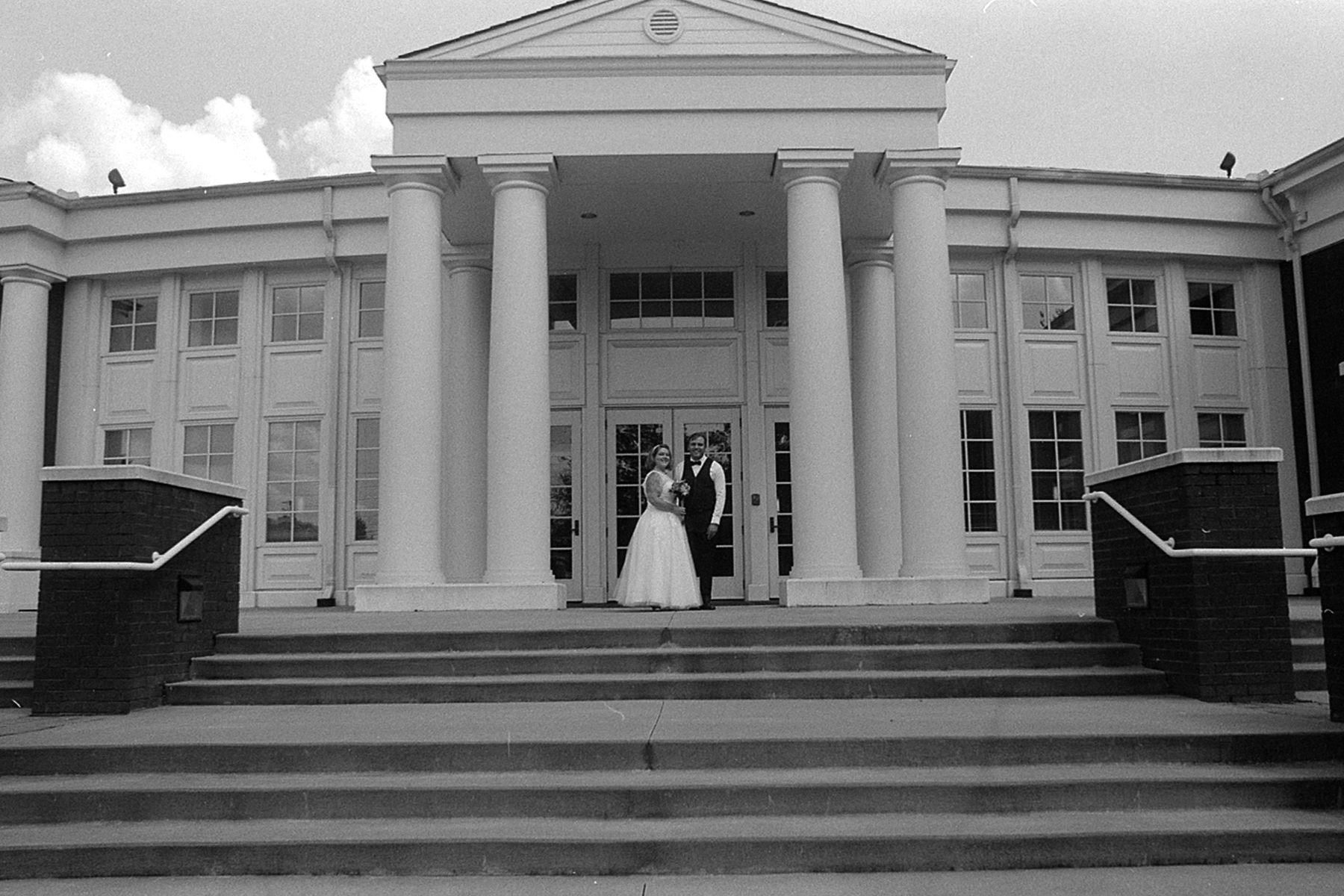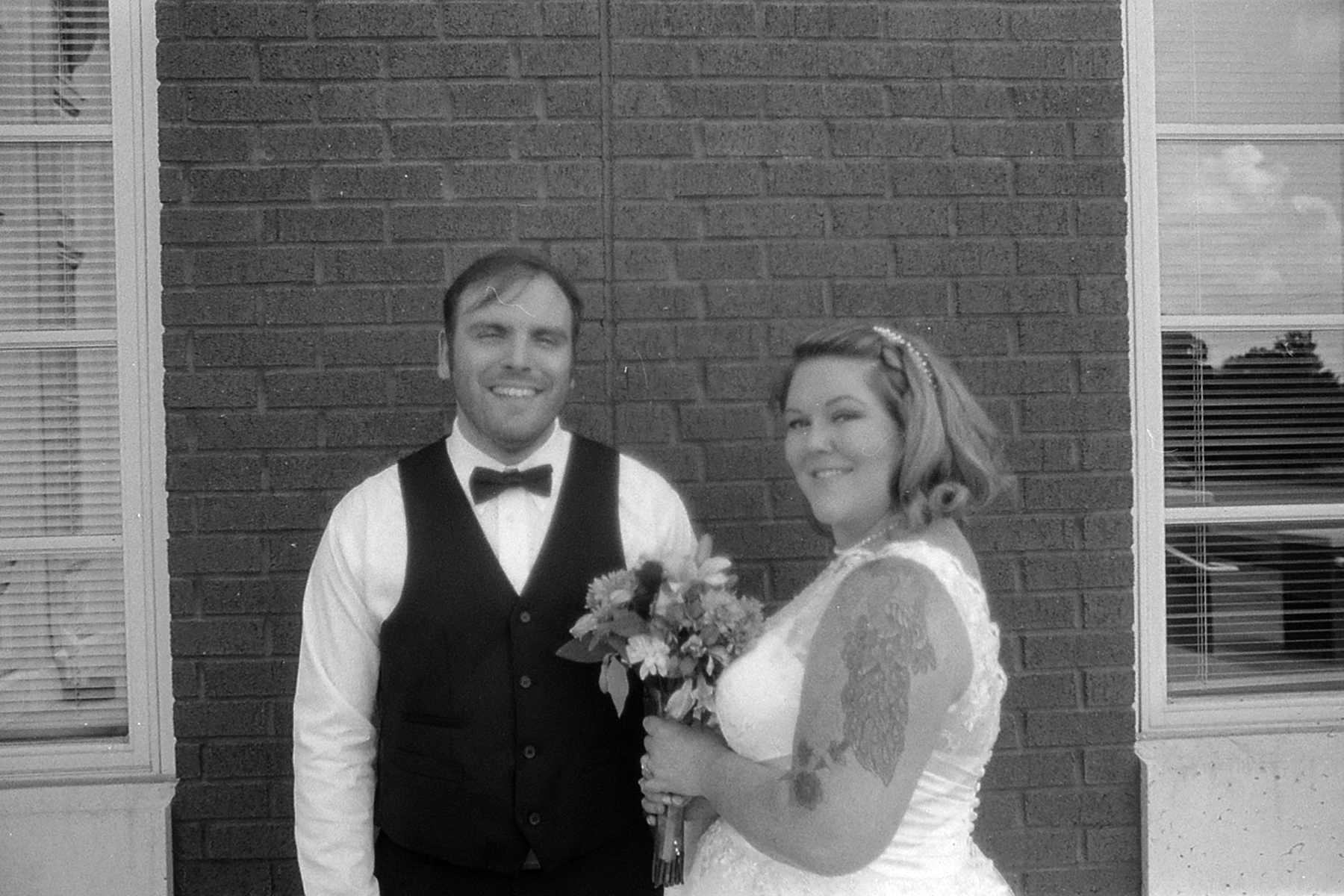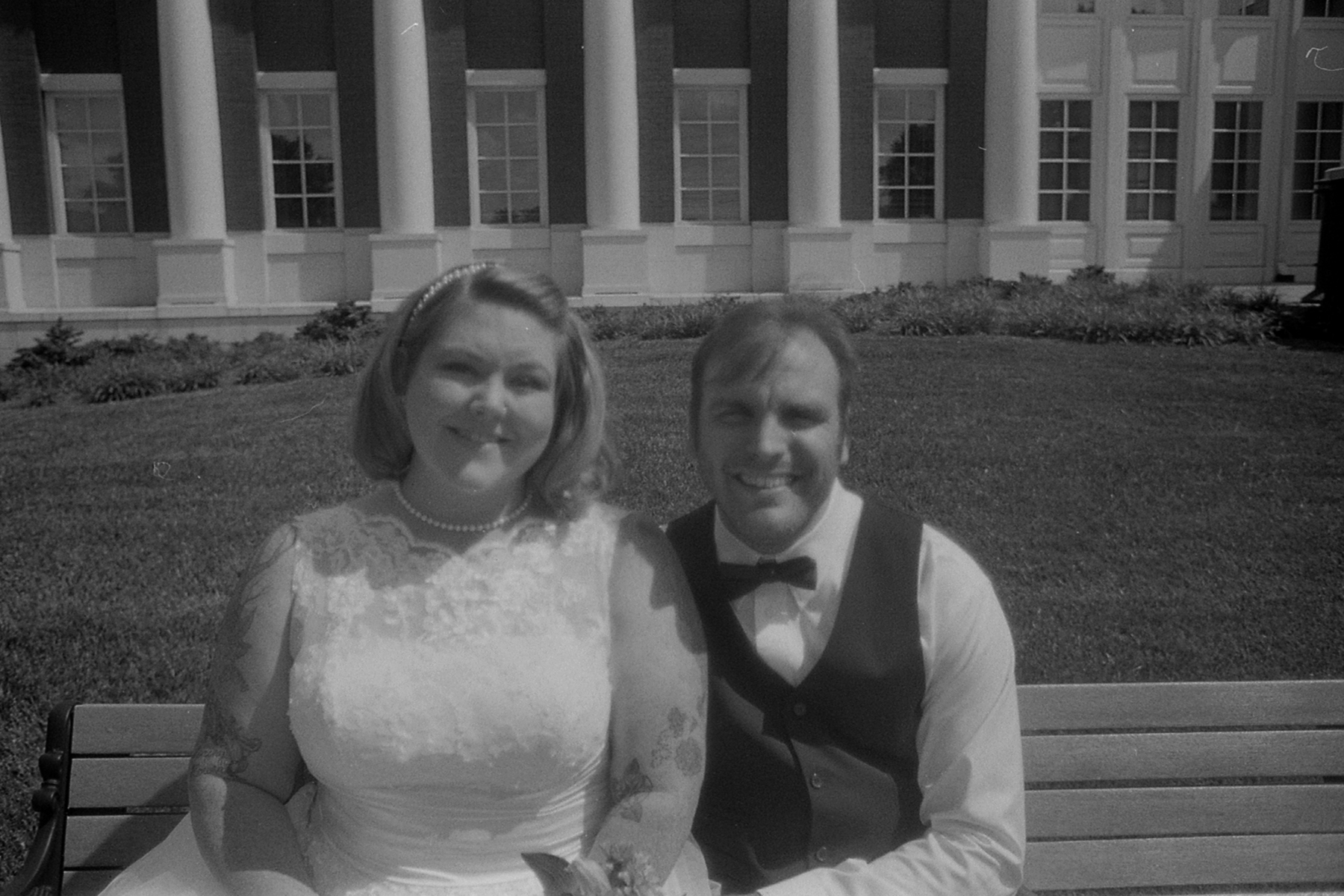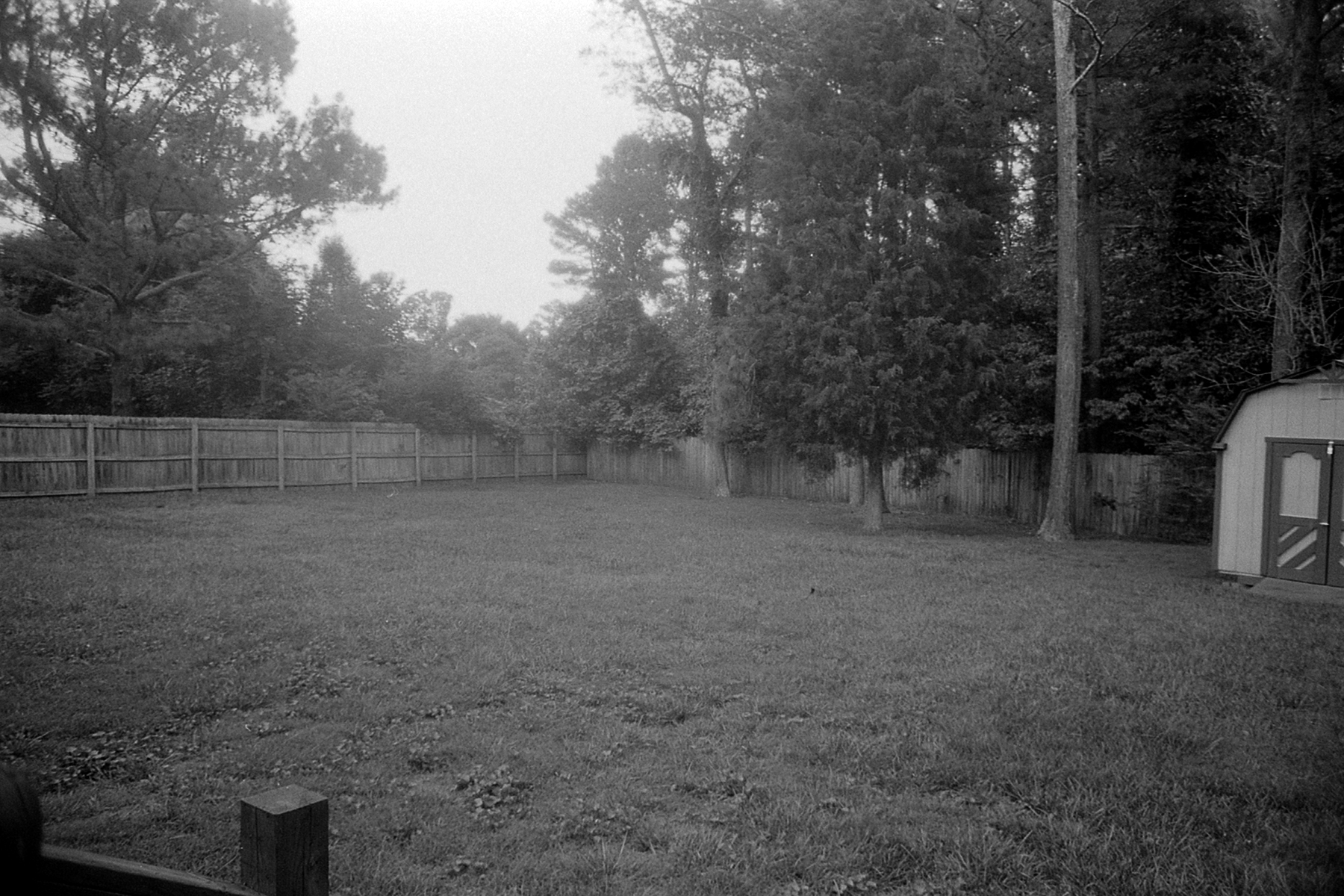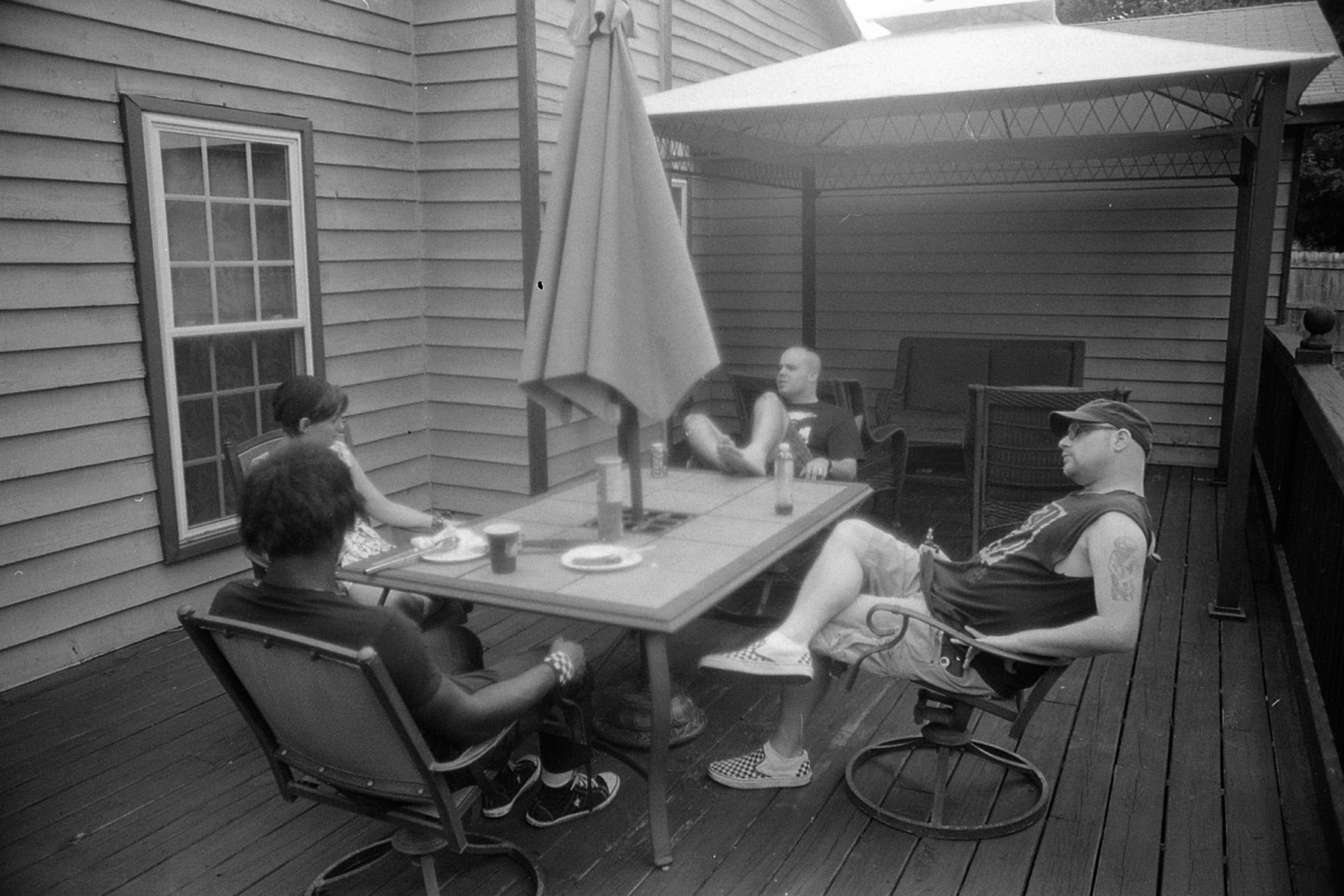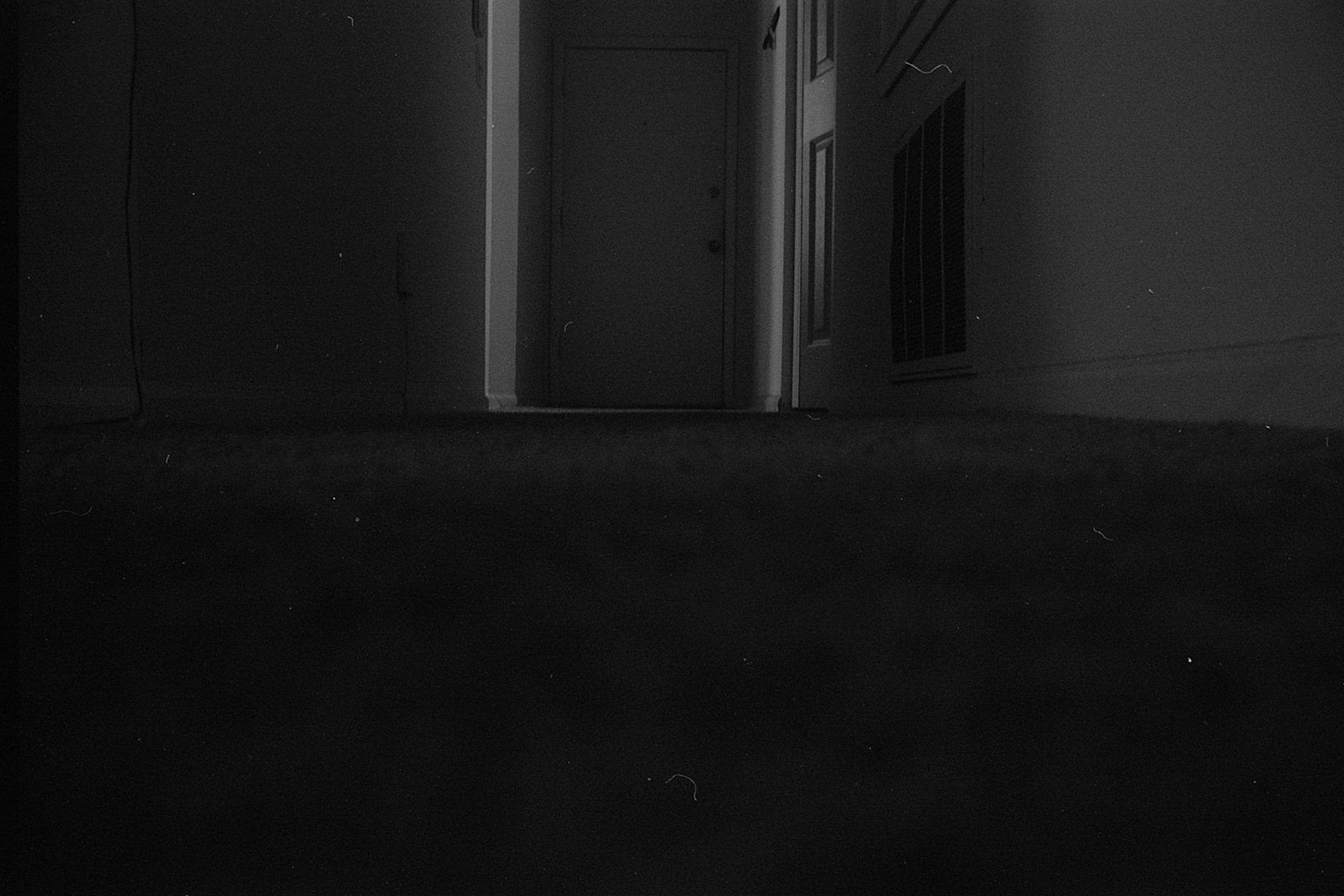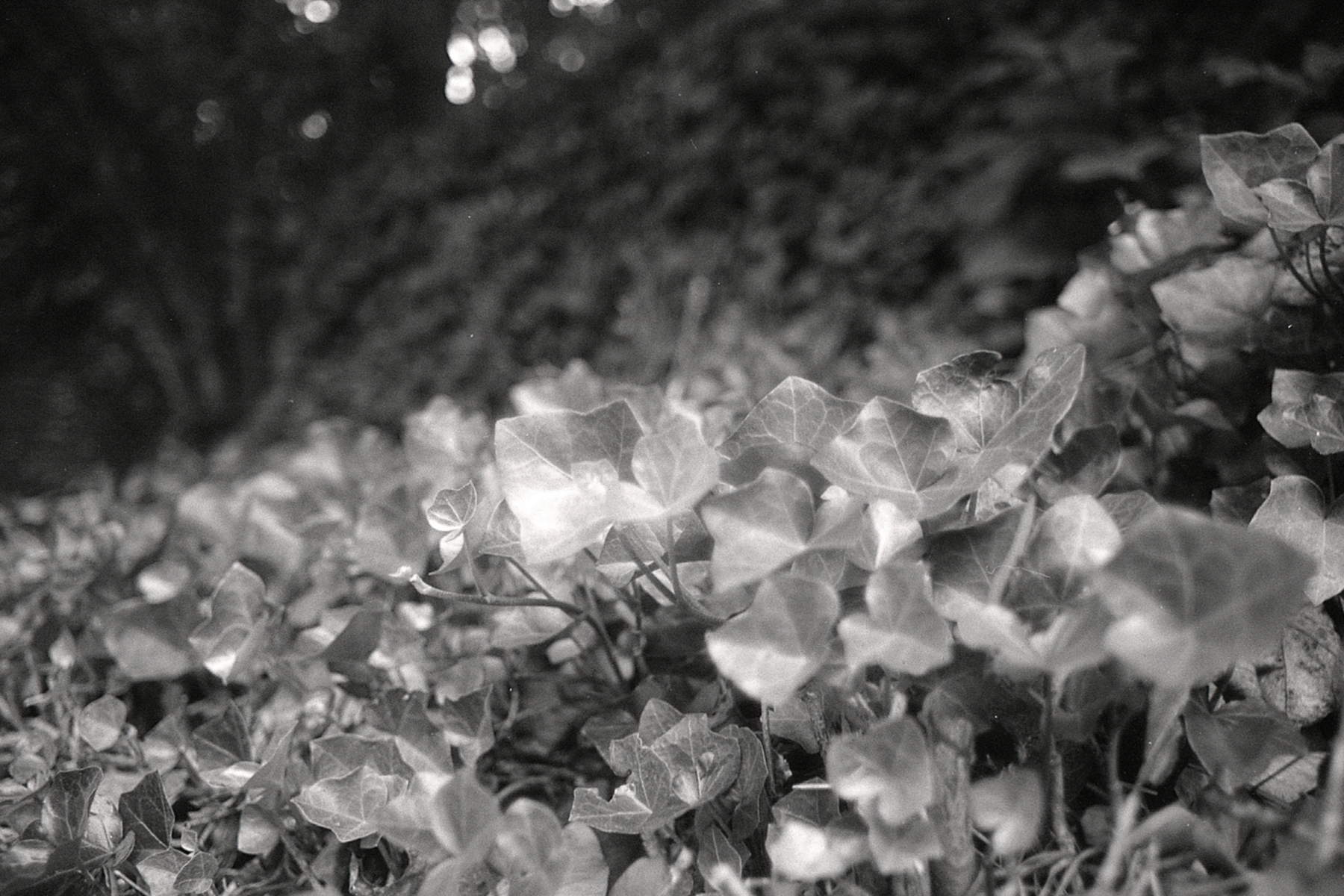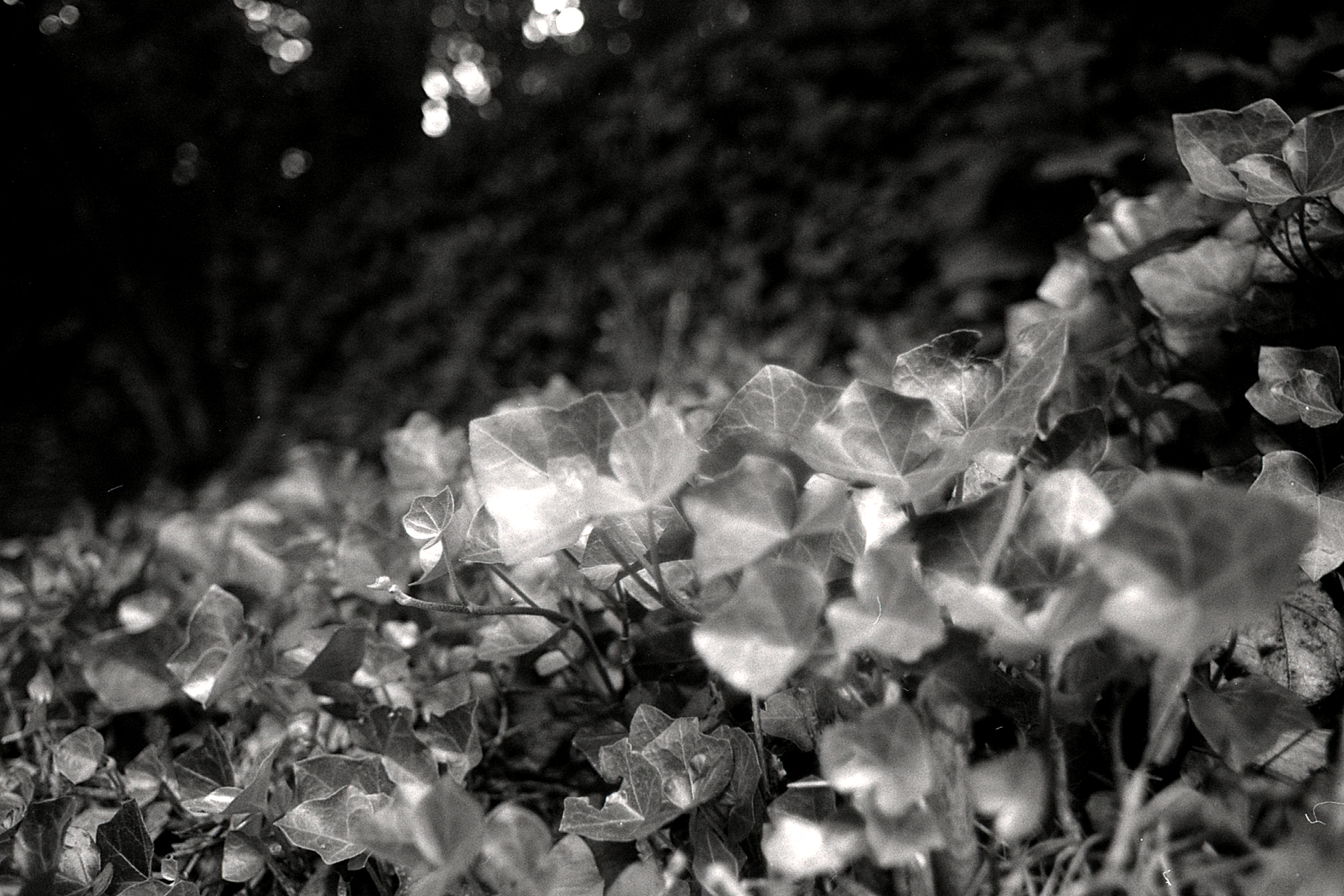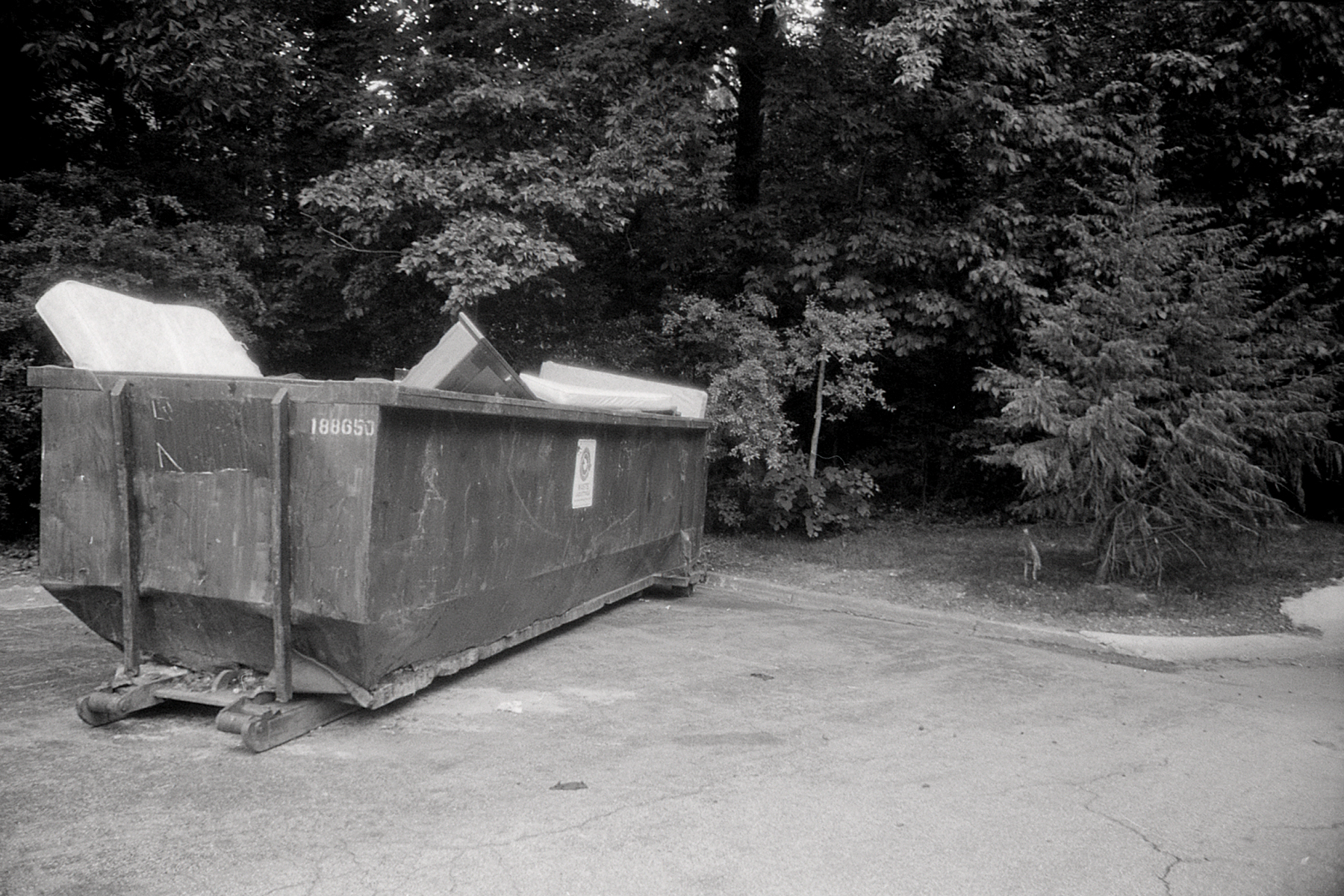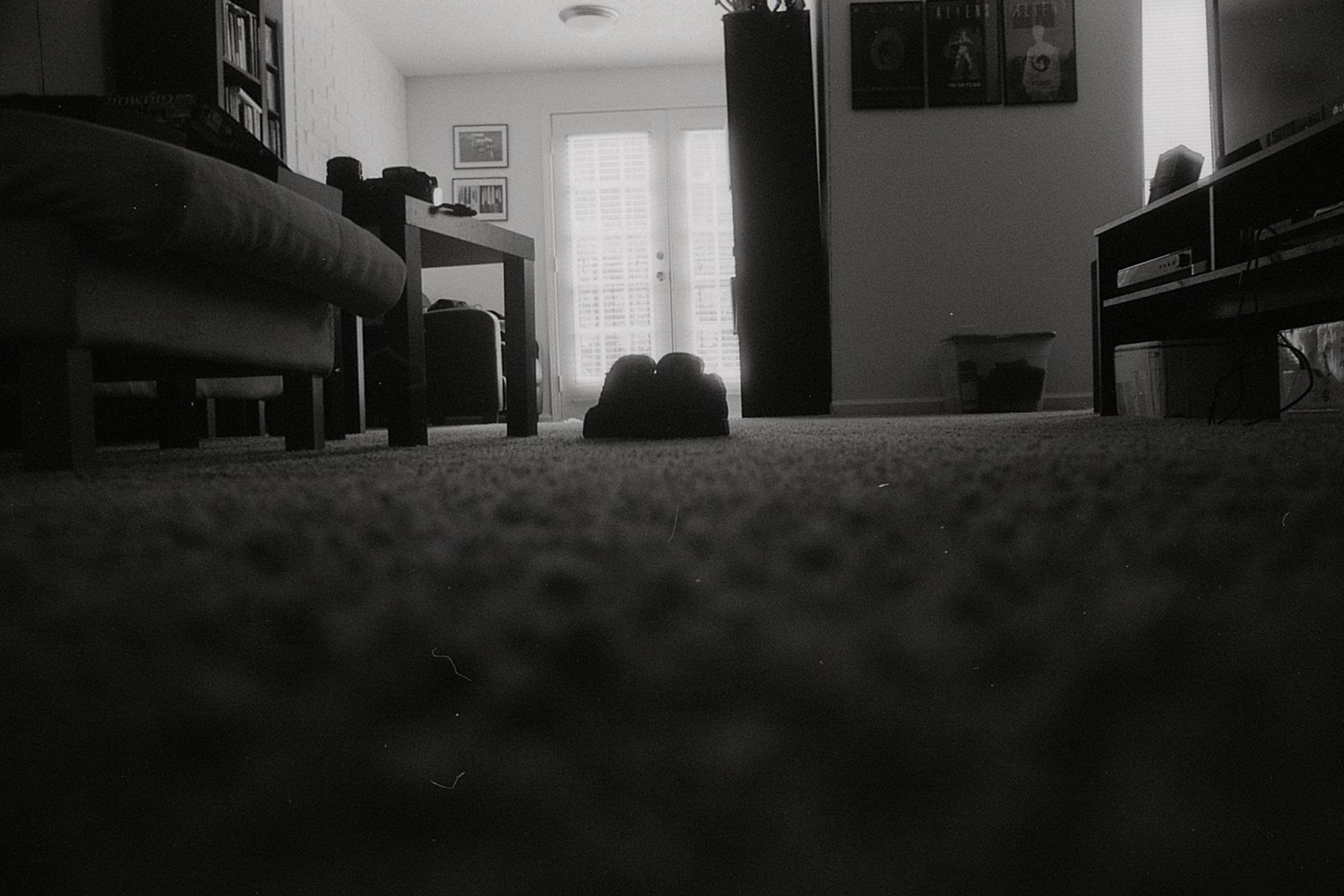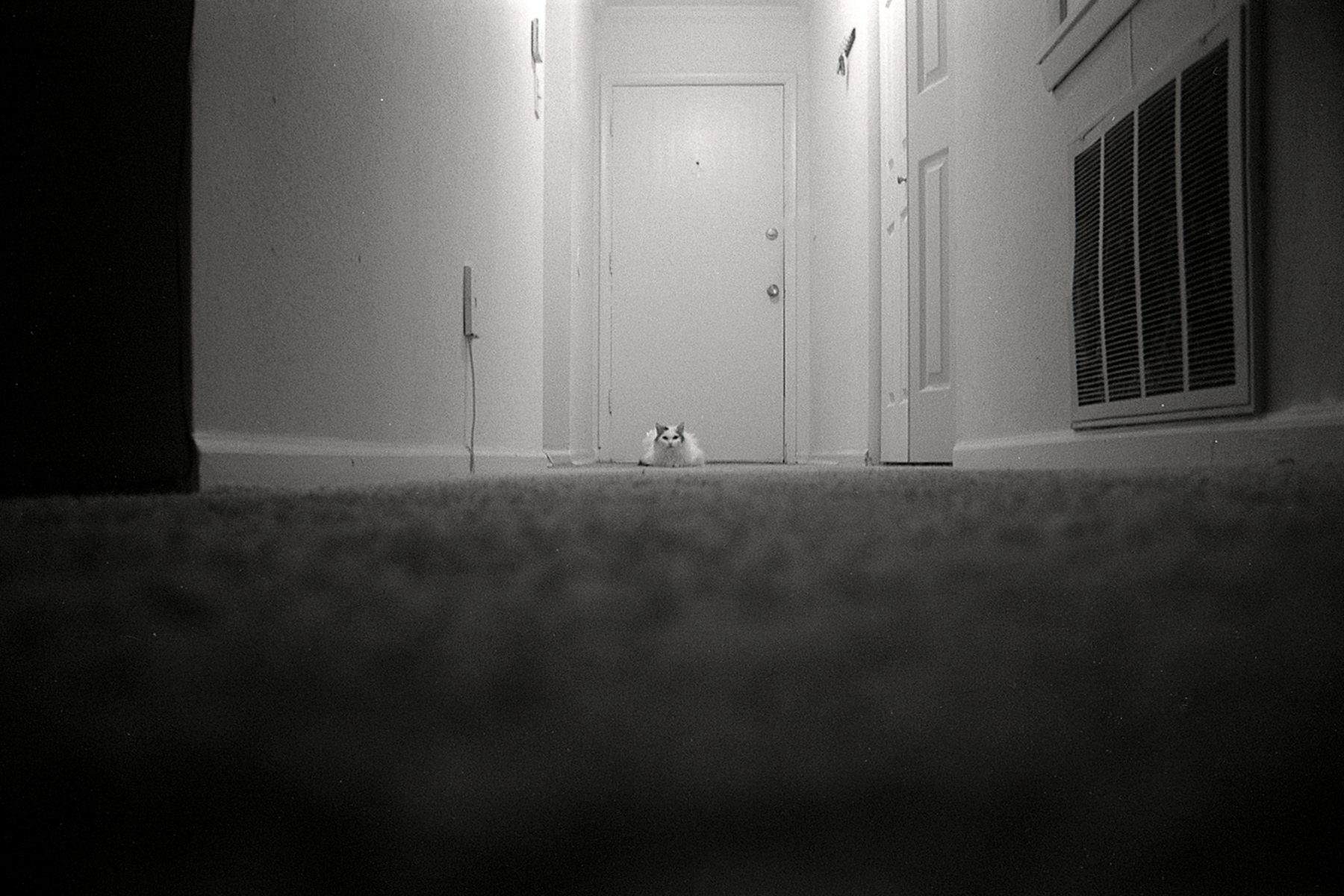 Development Notes:
1:50 Dilution Rodinal @ 70º-ish
Agitation for first 30 seconds, 5 seconds every 30 seconds.
7 Minutes.
Standard Fix - 4 Minutes (Brand new batch of Fixer).